Carrie Courtney & Company's "Every Step of The Way" First Time Buyer Club
REGISTER HERE FOR OUR NEXT FIRST TIME HOME BUYER SEMINAR, September 21st, 6:00.
We're on a mission to empower every homebuyer to make the best possible decisions at every step along the way. Whether it's choosing an agent, a mortgage, or a moving company — and everything in between.
We will help you avoid all the homebuying mistakes that helped worsen the housing crisis of the last ten years. That includes overpaying for a home, a mortgage, or any one of the dozens of service providers you'll need along the way. It also means finding the right people to support you – like inspectors and lenders – and knowing they have the right information, presented in the right way, to be as efficient and effective on your behalf as possible.
Moving you from a curious homebuyer to a confident one.
And when the time is right, from a confident buyer into a committed one. Buying a home can be a complicated endeavor, so we've broken down the process into six distinct phases to help save you time, money, and stress.
We guide you in understanding what kind of life you are hoping to build, and how buying a home might fit into that plan.
We explain the mortgage process thoroughly so you are confident and prepared to engage with lenders.
We support you as you figure out what you're really looking for and how to tour homes successfully.
We provide you the knowledge you need to make a successful offer, and guide you through the negotiation and purchase process.
We assist you in organizing your paperwork and all of the little details, so you're ready when it's time to close on your new home.
We walk you through what to expect during the closing process, and help you get to your very own doorstep.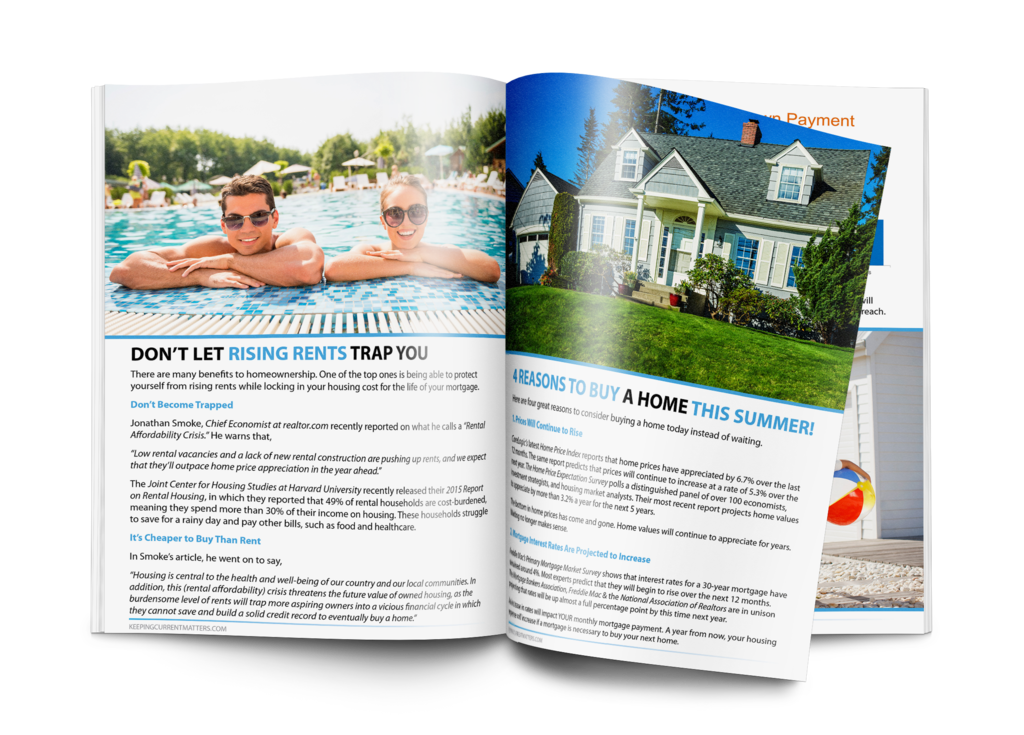 The process of buying a home can be overwhelming at times, but you don't need to go through it alone.
You may be wondering if now is a good time to buy a home...or if interest rates are projected to rise or fall. The free eGuide will answer many of your questions and likely bring up a few things you didn't even know you should consider when buying a home.
Check it out, and feel free to get in touch if you have any questions.