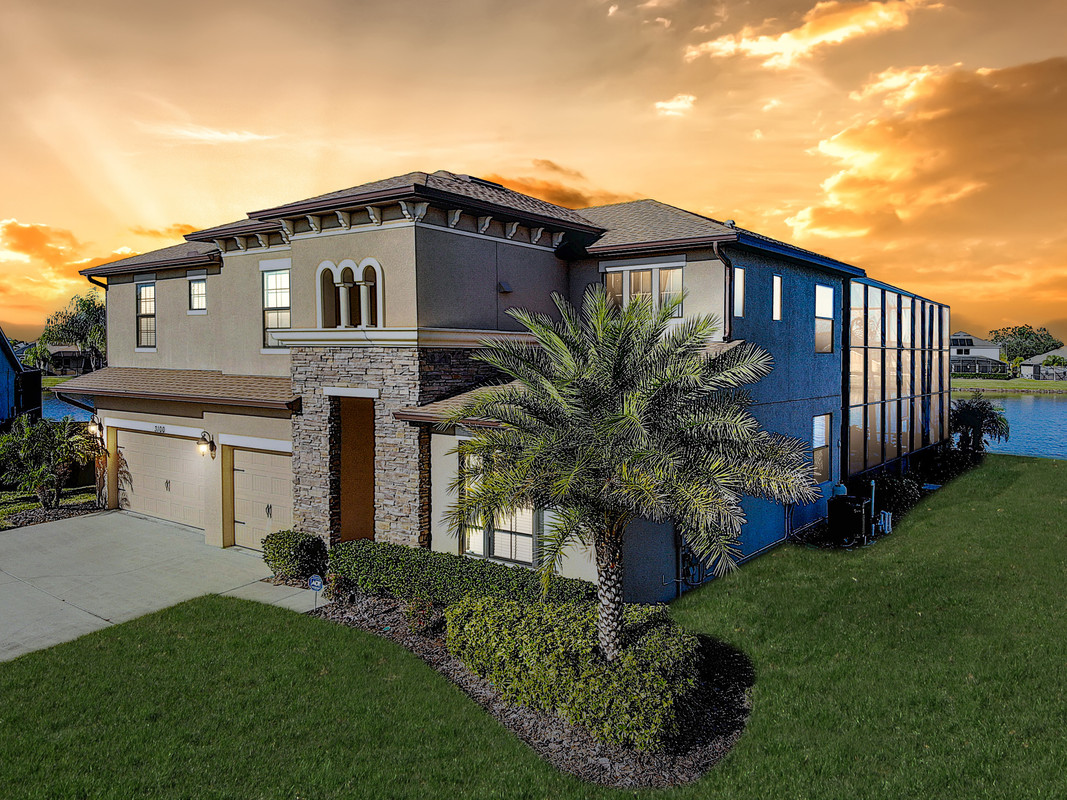 Welcome!
Whether it's our proven sales approach, effective marketing campaigns, or utilizing our extensive network, at the Carrie Courtney Team, no detail is overlooked. We pride ourselves in the use of technology and innovation to maximize the exposure of your home. 
We created this website, ListWithCarrie.com to help educate you as a Seller, and empower you to make the right decision when selecting the best agent to market and sell your home. 
It's difficult to know when is the best time to sell, or how to get the most money for your house, but you don't need to go through the process alone.
You may be wondering if prices are projected to rise or fall... or how much competition you may be facing in the market. I put together a free eGuide for you that will answer many of your questions and likely bring up a few things you haven't even thought about yet. Just click the button below to read it now!